THIS LOCATION IS CURRENTLY UNDER CONSTRUCTION.  You may be placed on a priority waiting list for enrollment as soon as construction is complete.  Anticipated Grand Reopening is November 6, 2017  Thank you for your patience and understanding.
Our Private Swimming Lesson program is OPEN ENROLLMENT conducted at local, heated hotel pools! Making Waves Swim School is proud to offer ongoing enrollment, which means we are continuously accepting participants into our program and you can join anytime. Once enrolled, your day and time is reserved for that session.
Woodbridge – APA Hotel Woodbridge at Metropark
120 Wood Ave. South
Iselin, NJ 08830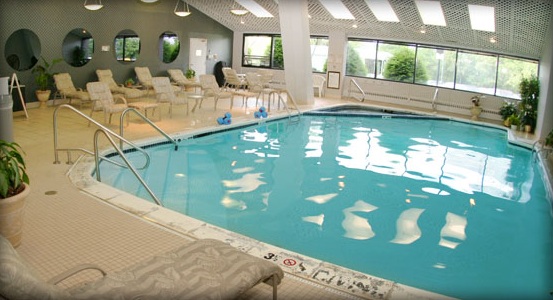 Ready to get started today? Enrollment is only 3 easy steps:
Step 1:
Please choose your top 3 choices for your preferred day and time from the table below:
Step 2:
Registrations, Click HERE to Register
Step 3:
Once your registration or renewal form is submitted, email us at lessons@startmakingwaves.com or give us a call at 609-818-0373 so we can finalize your lesson details!
Fall 2017: September 1st – December 23rd

*Tuition fees are based on one private half hour lesson per week until the end of a specific session. Pricing may vary depending on your enrollment date and type of class.