Come on in—the water's fine! Our local swimming lessons are OPEN ENROLLMENT so you can join at any time, start within the week and pay only for the number of private swim lessons left in that session.
Check out Swimming Classes Near Me below for available swimming lessons in NJ. Open spots are scheduled on a first-come, first-serve basis. While every attempt is made to ensure that our open spots are updated regularly, you may find times that were recently sold to another client and are no longer available. If this happens, don't worry! We will make every attempt possible to find you another time for local swimming lessons that works for you.
Swimming Classes Near Me
Click on a location below to see open spots for private swim lessons. Make a splash with us today! Contact 609-818-0373 for more information.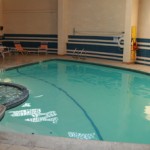 Bordentown – Best Western (B-BW-NJ)
1068 Route 206 South
Bordentown, NJ 08505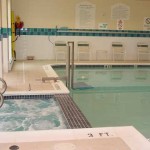 Bridgewater – Hilton Garden Inn (B-HGI-NJ)
500 Promenade Boulevard
Bridgewater, NJ 08807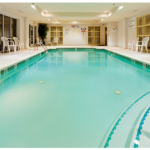 East Brunswick – Holiday Inn Express (EB-HIE-NJ)
4 Tower Center Boulevard
East Brunswick, NJ 08816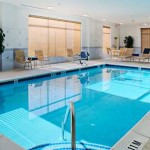 East Rutherford – Homewood Suites (ER-HS-NJ)
125 Route 17
East Rutherford, NJ 07073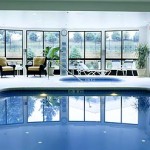 Ewing – Courtyard (E-C-NJ)
360 Scotch Road
Ewing, NJ 08628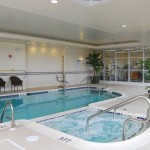 Hamilton – Hilton Garden Inn (H-HGI-NJ)
800 Route 130 South
Hamilton, NJ 08690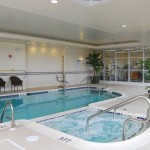 Hamilton – Homewood Suites (H-HS-NJ)
960 Route 130 South
Hamilton, NJ 08690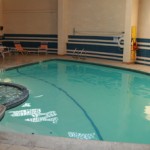 Manahawkin- Holiday Inn (Ma-HI-NJ)
151 NJ-72
Manahawkin, NJ 08050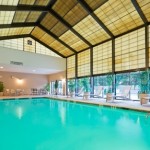 Monroe Township – Ramada Plaza (M-CP-NJ)
390 Forsgate Drive
Jamesburg, NJ 08831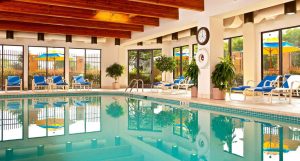 Monroe – Courtyard (M-C-NJ)
420 Forsgate Dr
Cranbury, NJ 08512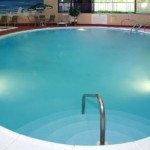 Mount Laurel – Staybridge Suites (ML-SS-NJ)
4115 Church Road
Mount Laurel, NJ 08054

Mount Olive – Residence Inn (MTO-RI-NJ)
271 Continental Drive
Mt Olive Township, NJ 07874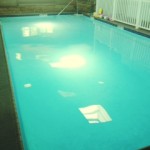 Pennington – Private Residence (P-PR-NJ)
320 Pennington-Lawrenceville Road
Pennington, NJ 08534
Plainsboro – Montessori Country Day School (MCDS)
72 Grovers Mill Road
Plainsboro, New Jersey 08536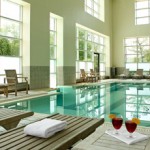 Princeton – Westin (P-W-NJ)
201 Village Boulevard
Princeton, NJ 08540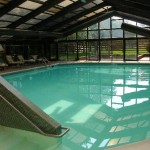 Princeton – Hyatt Regency (P-HR-NJ)
102 Carnegie Center
Princeton, NJ 08540

Robbinsville – Hampton Inn (R-HI-NJ)
153 West Manor Way
Robbinsville, NJ 08690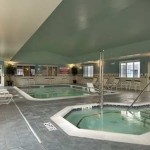 Somerset – Homewood Suites (S-HS-NJ)
101 Pierce Street
Somerset, NJ 08873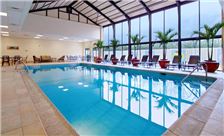 South Brunswick – Double Tree (SB-DT-NJ)
4355 US Route 1 South
Princeton, NJ 08540

Springfield – Hilton Garden Inn (SF-HG-NJ)
304 Route 22 West
Springfield, NJ 07081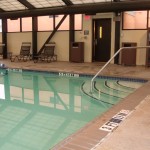 West Windsor Township – Princeton – Hyatt Place (WW-HP-NJ)
3565 US Route 1 South
Princeton, NJ 08540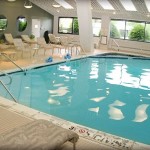 Woodbridge – Hotel Woodbridge at Metropark (W-HWAM-NJ)
120 Wood Avenue South
Woodbridge, NJ 08830
Do you only need swim lessons for 1 child?
Are you interested in lessons for 2 children?
Do you need lessons for yourself as an adult
Find a location
View the open spots
Learn a little about our instructors
Pre-register